What can an academic facility learn from a museum, from a theater, or a hotel?
 We work across many sectors

—education, laboratory, research, healthcare, retail, hospitality, museums, and performing and visual arts—

with leading institutions and commercial clients who are redefining or reinventing their mission, their message and their way of doing business.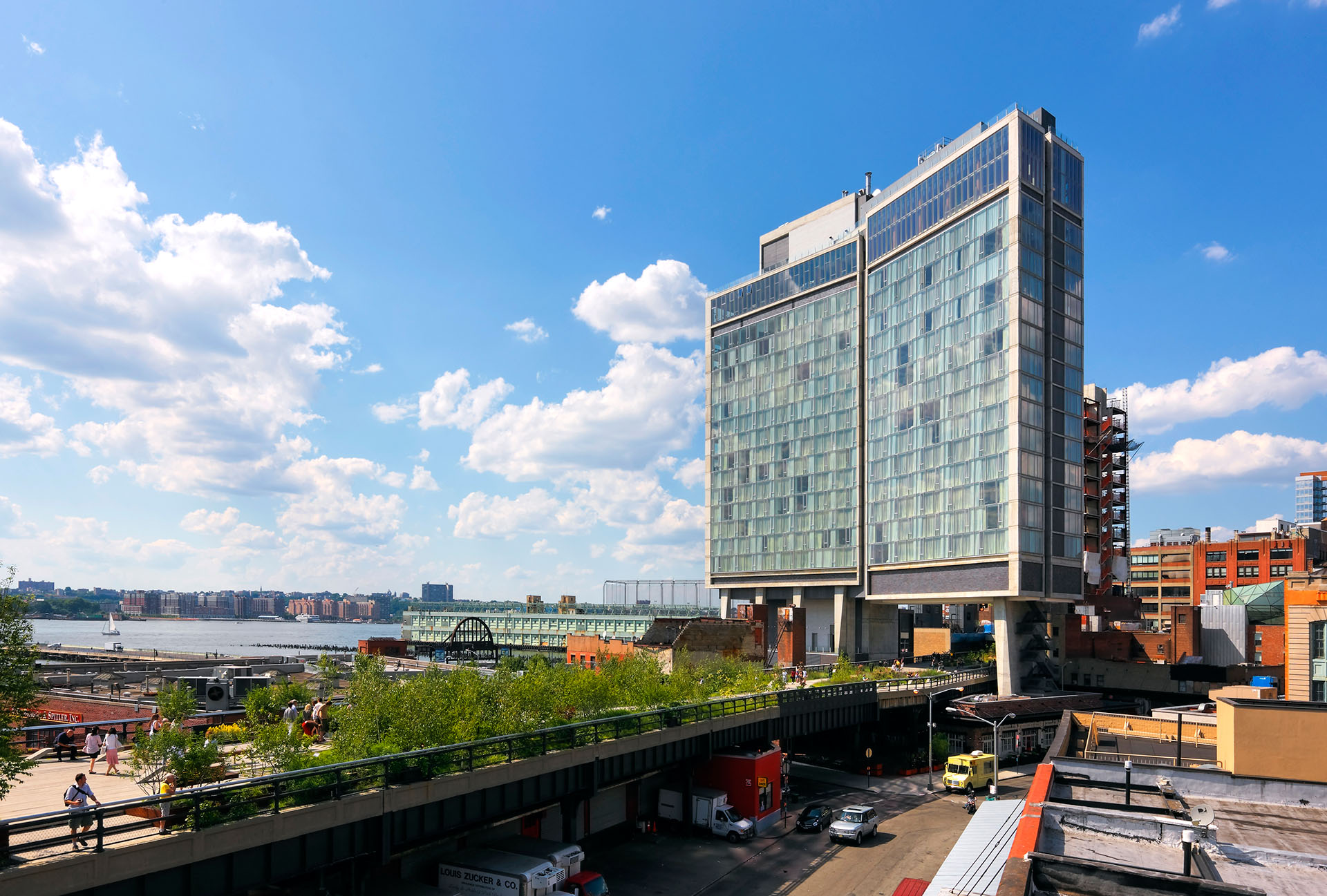 Our award-winning designs are guided by humanist principles. Acclaimed for formal and affective power, we exhibit technical virtuosity and sustainable solutions, make significant contributions to the cultural life of our communities, and enhance our physical contexts.
Our experience over this range of building types and environments allows us to transfer ideas and solutions from one industry to another.
Found out more about Ennead's diverse expertise.